Engineering products manufacturing such as wire harness, cable assembly, wiring assembly, wiring loom and various automobile parts.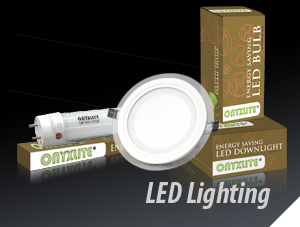 LED change the way of how conventional lighting works. Various advanced lighting technologies makes it possible to save energy and build a greener home.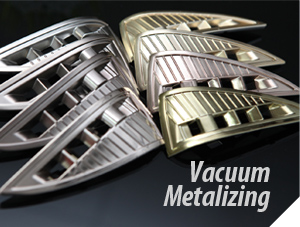 Offers a whole range of plastics products that reflect our expertise in the Injection Moulding and Vacuum Chroming manufacturing processes.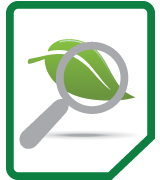 Material Resourcing
We are given full turnkey services to improve our Customers efficiency & competitiveness.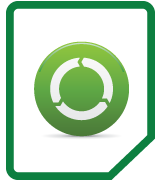 One-Stop Solution
We are capable to produce with sub-assemblies and complete full module assemblies as well to support customer needs.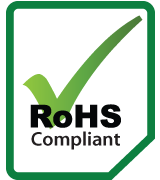 RoHs Compliances
We are part of GP-Web members and been certified yearly by our customers.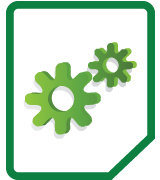 Prototype Quantities
We have the capability for rapid prototypinag testing prior further to bulk manufacturing.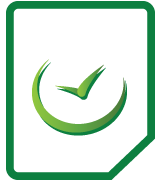 Just-in-Time Capability
We are capable of providing Just-in-Time manufacturing for cable assemblies and full module assemblies in order to reduce the need for our Customer inventory maintenance.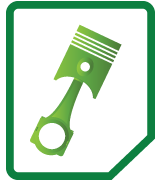 Testing & Evaluating
Our quality assurance and test processes are in place to ensure quality on all our manufactured product and assemblies.