Onyx-Tech (M) Sdn Bhd provides Vacuum Metalizing services in Malaysia for a wide range of industries supply including Automotive, Aerospace, Medical and Consumer Products.
Our Vacuum Metalizing services are utilized for chrome surface and metallic finishing decorative coatings,EMI/RFI/ESD shielding and reflective for types of light reflectors.
Vacuum Metalizing is the process of evaporating metal, by way of a vacuum chamber, giving a uniform thickness of metal (most commonly aluminium) on a given surface.  Vacuum Metalizing surface normally requires three main steps, base coating, metalizing, and top coating.  After a base coat has been applied to a surface the parts are then loaded on large fixtures which when loaded into the vacuum chamber spin, and revolve around the inside of the chamber.  After the parts have been removed from the chamber they are top coated.  When this entire process is complete a dull plastic part is turned into a reflective glossy and classy look surface.
Vacuum Metalizing has come a long way since the 1960s. Originally developed to use for interior fittings of automobiles (dashboards / lights / armrests etc) the process generally didn't involve a top coat application. This meant that the high shine chrome effect rubbed off easily and fittings were susceptible to scratching.
Not anymore. Just as outer body paint for cars (such as the super hard and durable 2pack paints) has progressed, so has Vacuum Metalizing. Onyx-Tech (M) Sdn Bhd excels in creating metal finishes that will last for ages and that look absolutely brilliant. Our top coats are able to be tinted to produce coloured chromes or imitation gold/titanium gold. And we're not alone. The world's leading automotive manufacturers are also switching to vacuum metalizing processes.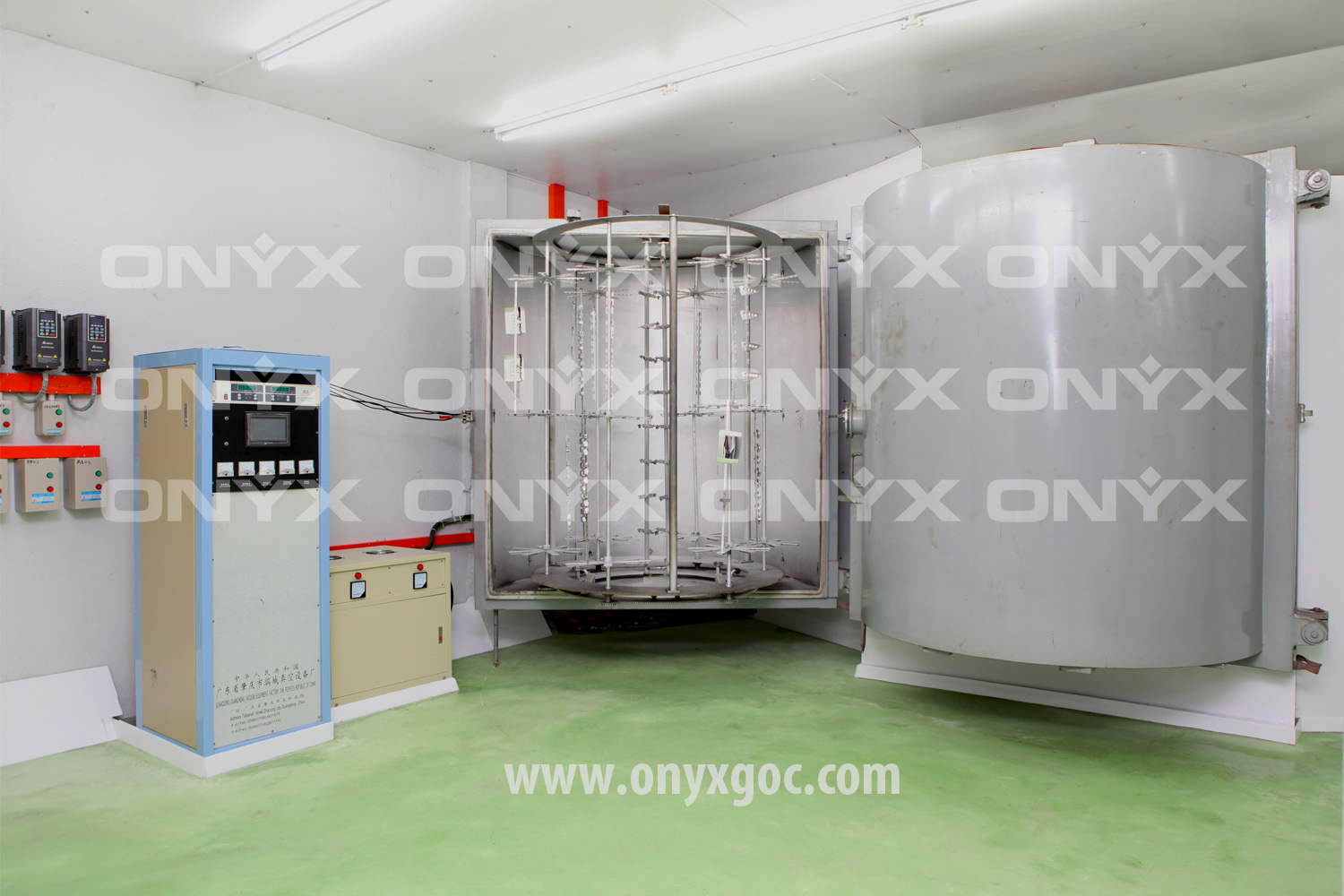 If you want to save money, provide a safe environment for your staffs and family even reduce our Earth carbon footprint, vacuum metalizing is the only choice for your plating and coating needs. Onyx ÔÇôTech (M) Sdn Bhd has the expertise and will technically provide you the better advises and services. Talk to us now about how this compelling technology can benefit your business – no matter what industry you are in.
Decorative Chrome Coatings
We can apply decorative metallic coatings on a wide array of products using vacuum metalizing to achieve decorative chrome finishing; gold, satin, and mettle look as well. We have a wide variety of colours dyes that are applied over the chrome to achieve a colour chrome look.
We have proprietary processes that allow us to apply attractive, durable and flexible decorative chrome coatings on many types of plastic, glass and metal. We can apply these chrome coatings on a variety of applications and products.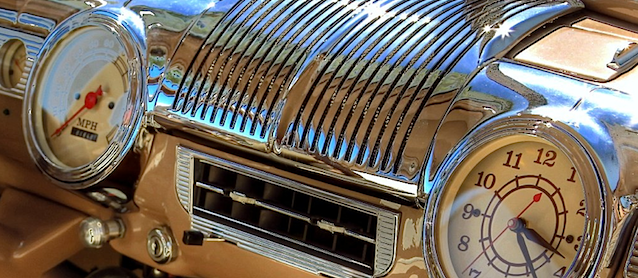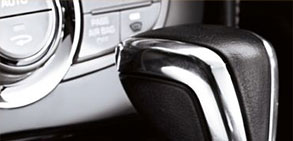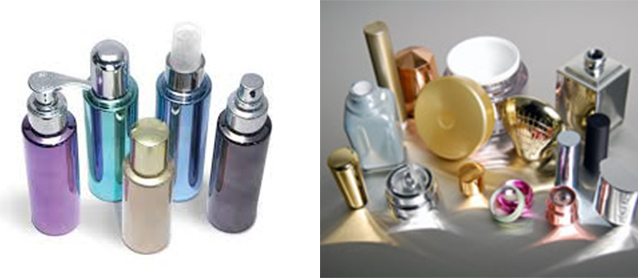 EMI/RFI/ESD Shielding
EMI Shielding (Electro Magnetic Interference), RFI Shielding (Radio Frequency Interference), ESD Shielding (Electro Static Discharge), and Heat Shielding can all be achieved with the use of vacuum metalizing.
The advantages of vacuum metalizing are greater than many of the other common shielding processes like nickel acrylic, zinc arc spraying, or electroplating. Vacuum metalized EMI/RFI shielding cost less and is more environmentally friendly.
EMI/RFI Shielding using vacuum metalizing can be used for a wide variety of applications in industries such as wireless and telecommunications, electronics, medical, military, computers, test equipment and aerospace.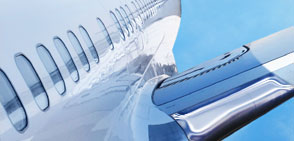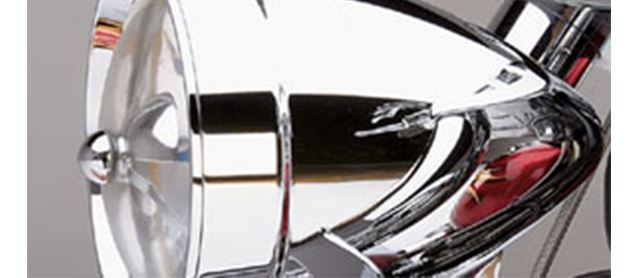 Reflective Finished
We are able to produce parts highly reflective surface finishes using our vacuum metalizing process. The largest majority application of reflective finishes is concentrated on flash, emergency, home appliances and automotive lighting.
Our proprietary processes allow us to achieve a very high lustre and reflectivity on many types of plastic or even glass and metal.