About Onyx Group of Companies
Together We Grow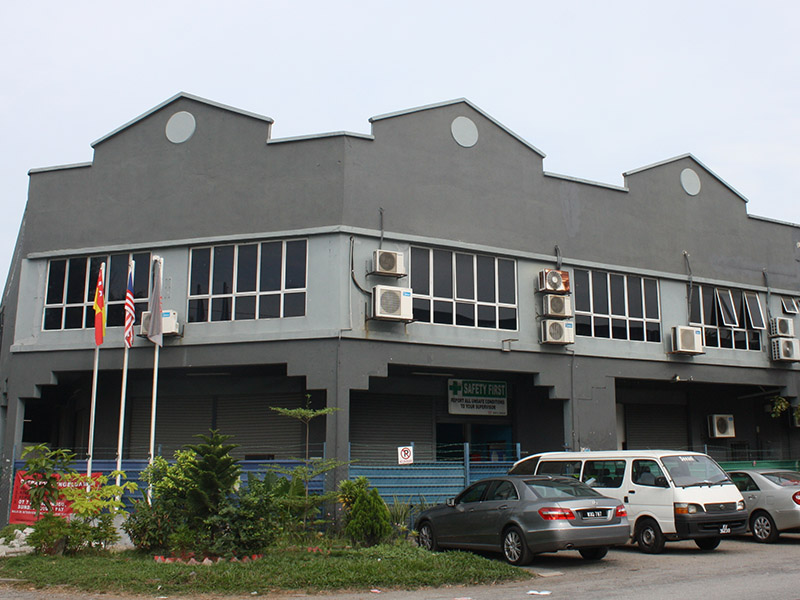 - Onyx Tech (M) Sdn Bhd
Onyx-Tech (M) Sdn. Bhd. is a well known Wire Harness Manufacturer in Malaysia. Our strength in this line are Design Assistance, Material Sourcing, Prototype, One-Stop Solution, Testing and Evaluation, Just-in-Time Capability and RoHS Compliances.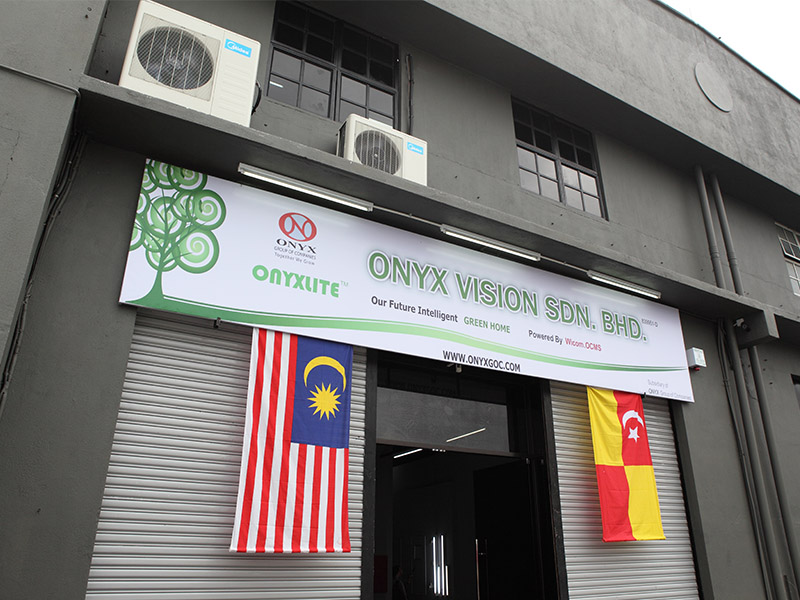 - Onyx Vision Sdn Bhd
ItÔÇÖs formed by a team of electrical, electronic and mechanical specialists who are experienced in its industries for more than 15 years. It is formed to provide High Energy Saving Lighting Solution GT8 under OnyxLite series; a high quality and cost effective lighting solution industry.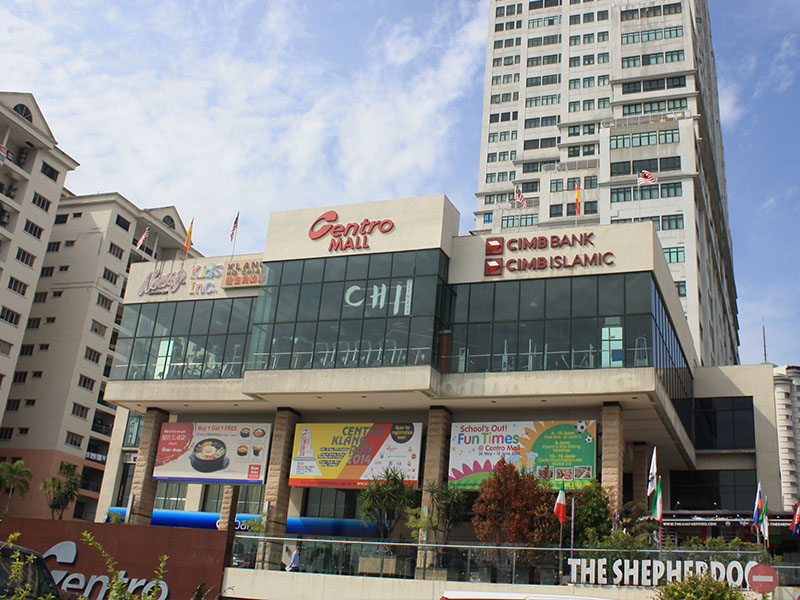 - Onyx World Sdn Bhd
It is an internet solution company specialized in any IT solutions and e-commerce businesses. It include sell and trading in products and services conducted via computer networks such as the Internet. We brought various health and electronic products.
- Onyxcode System Sdn Bhd
- Onyx Resources Sdn Bhd
- Onyx International LTD